What Is The New 'No Fault' Divorce And What Do You Need To Know About It.
Breakthrough Family Law Solicitors Berkhamsted, Amersham & Beaconsfield
At Breakthrough Family Law Solicitors, we are specialist divorce lawyers with genuine expertise across the sector. We have offices in Berkhamsted, Harrow and Milton Keynes and work with clients in Amersham, Beaconsfield, Berkhamsted, Chesham, Chorleywood, Gerrard's Cross, High Wycombe, Rickmansworth, Bletchley, Milton Keynes, Mayfair and The Chalfonts as well as the wider Bucks, Berks, Herts and Middlesex area, with meeting rooms available in all locations.
Why Choose Breakthrough Family Law?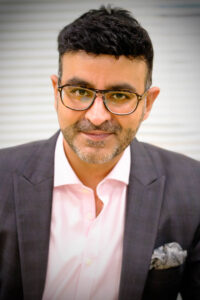 Need Legal Advice
Call Us Today.
To find out how we can help you.
My team inspires trust and confidence in our clients by offering high-quality advice in a clear, straightforward and compassionate manner and working tirelessly to achieve the right result.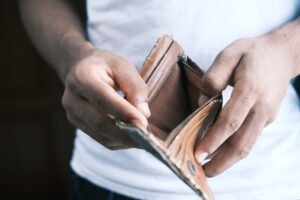 Cost of living crisis and relationship breakdown The cost of living crisis is affecting all of us. However, with energy bills and household costs set to break more records, the total financial impact of the cost of living crisis is yet to be seen. During the recession, those who lived around the poverty line
Read More »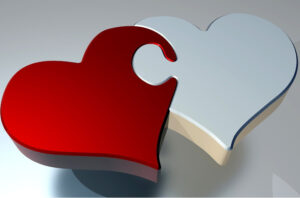 Difference Between Divorce, Dissolution and Annulment  What is the difference between a divorce, dissolution and an annulment? Both divorce and dissolution are ways to end a legally binding relationship; however the key difference between the two is that where divorce is for legally married couples, dissolution is usually for those in a civil partnership. Annulment on the other
Read More »