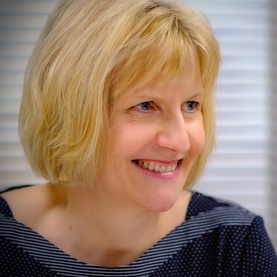 Rose has over 30 years experience as an administrator and bookkeeper and has worked for the firm for the past 5 years.  In addition to running the office, Rose provides administrative support to Catherine Dow and Akash Soni. Rose is a keen gym enthusiast and enjoys the cinema, theatre and tennis.
Make A No Obligation Enquiry Now
To discuss your circumstances with our Family Law Solicitors, make a no obligation enquiry by calling us on
01494 776 696
. Alternatively, you can
Make An Online Enquiry
and we will get back to you right away.